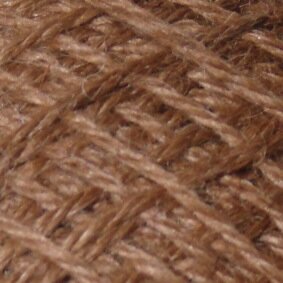 21 micron, super dehaired royal-llama fiber in all natural colors,
carefully selected by the expert hands of Aymara women in the Andes.
Any master thesis on this topic should focus more on modern details, not the historical nuances.

Fiber content: 100% llama
Format: 50 gram and 100 gram balls or skeins. 500 gram megaball.
Other formats available on request.
Count N.M.
4/10.000
4/6.000
4/16.000
2/16.000